Northern Lights Book Awards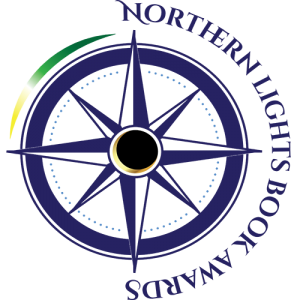 A Mark of Distinction
Honoring Children's Literature of Exceptional Merit
The Northern Lights Book Awards considers children's books to be an art form and honors books that excel in aesthetic and literary qualities with an emphasis on permanency. NLBA are seeking works that will leave a lasting impression, ones which will resonate with the reader not only now but in years to come.
Eligibility
NLBA accepts traditionally published and self-published children's books from around the world regardless of copyright year. Books should be printed in English and available online for purchase. E-books are not accepted at this time.
Judging
Our judging panel consists of industry experts in the fields of education, publishing, and writing. Not only are they seeking works that will resonate with the reader in years to come but they are especially interested in books that are enriching, uplifting, and promote goodwill.
Awards and Recognition
Winners will be named on our website, social media platforms, and through a press release sent to a comprehensive list of media outlets. Two (2) medalists will be selected per category. Each winning book receives a personalized certificate and 50 award seals. (You may order more for an additional fee). In addition, winning titles will be featured in the Aurora Sparks Toy Portfolio.
One (1) grand prize winner will be awarded The Northern Lights Book of the Year Award. The winner will receive a certificate commemorating their achievement and 200 award seals.
The Northern Lights Book Award recipients will be announced on October 15, 2019.
Prizes and award certificates will be mailed following notification.
How to enter
Authors and publishers can submit their book(s) to the Northern Lights Book Awards by clicking on the link below. We accept payment through PayPal. After completing your entry, you will receive a confirmation email.
Mail two (2) books per category to:
Northern Lights Book Award
6840 Frank Long Rd
Jamesville NY 13078
Please direct questions to NLBookAwards@gmail.com.
Entry fees
$60 per category
Deadline is September 1, 2019.
We accept payment through PayPal.
Deadline
Entries must be completed online by September, 1, 2019. There is a ten-day grace period for packages to arrive. All books become physical property of NLBA and will be donated to children literacy programs after the winners are announced.
Follow us on Social Media